Discover more from Girls Anthem
A newsletter helping women and girls pursue destiny without compromise via storytelling, inspiration and biblical devotionals.
How My Mother Battling Cancer Inspired Me To Live
Penning my pain...
I'm a firm believer that telling your story can inspire others and encourage them to view their hardships with a difference lens. Life is hard, but our attitudes toward what's going wrong in our lives can make it better or worse.
Life doesn't have to be as hard as our negative attitudes often make it. Storms will come, but if we can navigate those storms with faith, positive words of affirmation and stand strong, we can come out better on the other side.
My mother was diagnosed with tongue cancer (the first time) in 2011. I had just gotten laid off three weeks before she was diagnosed and was wondering how I was going to make money. As I drove home alone from the hospital the night she was diagnosed, I realized two things - my faith was being put to the test and my mother needed me to be strong.
A week later, she was home and I was her full-time caregiver. Though she couldn't talk, since she had a tracheostomy, we communicated via text and on paper. But one thing I do know is that she was wondering, like I was, how we were going to make it through this season.
It was then that I realized I wasn't going to allow this moment to distract me from my dreams. One of my biggest dreams has been to retire my mother and buy her a home. I also want to take her on her top five destination trips before either of us leaves this earth.
I had no idea whether or not she was going to make it out of this alive, but I knew that it motivated me to go after my dreams more than ever. I used all of my downtime during that season to finish my first book.
In the past, I would always start, then stop, allowing fear to get in my way. But something shifted when my mother got sick. I said to myself and to God, "There's no way my mother will leave this earth without seeing a return on her investment."
I was talking about me. My mother fought all her life to see me live my dreams. From investing in every activity I wanted to take part in as a child to investing in my college education, my mother had sacrificed most of her life to see me do the things I wanted to do.
I was inspired to live like never before. Not only did I finish the book, but I also took my first leap of faith three months later, when she was healed and doing better. I moved to Atlanta, Georgia and ten months later, moved to South Korea for a full-time teaching job.
You can either fold when hard times come, or grow. I chose to grow. Like the late, great, Nipsey Hussle said, "Stay ten toes down. Never fold."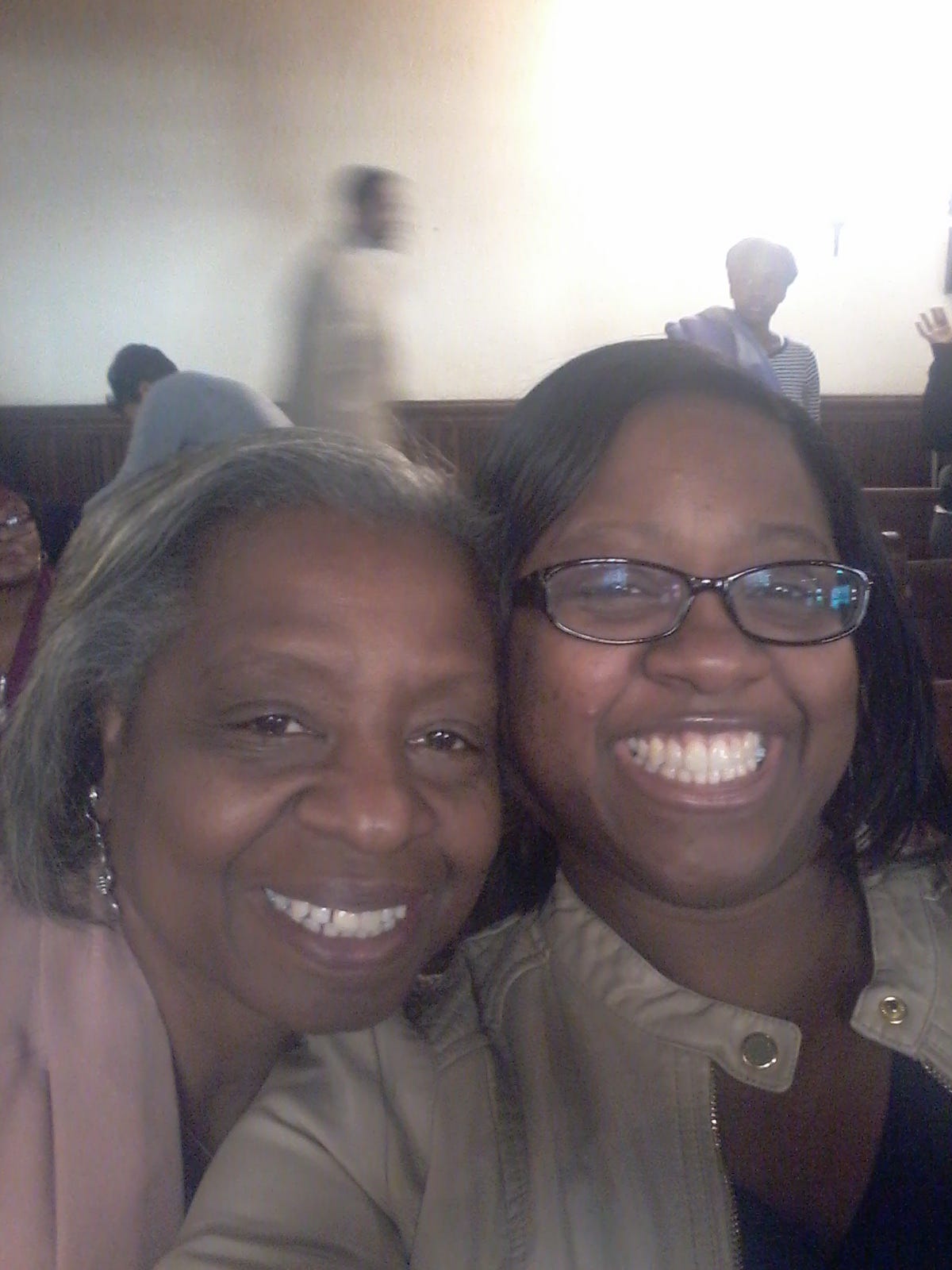 How did you handle an unexpected challenge that you recently faced? Let me know in the comments.